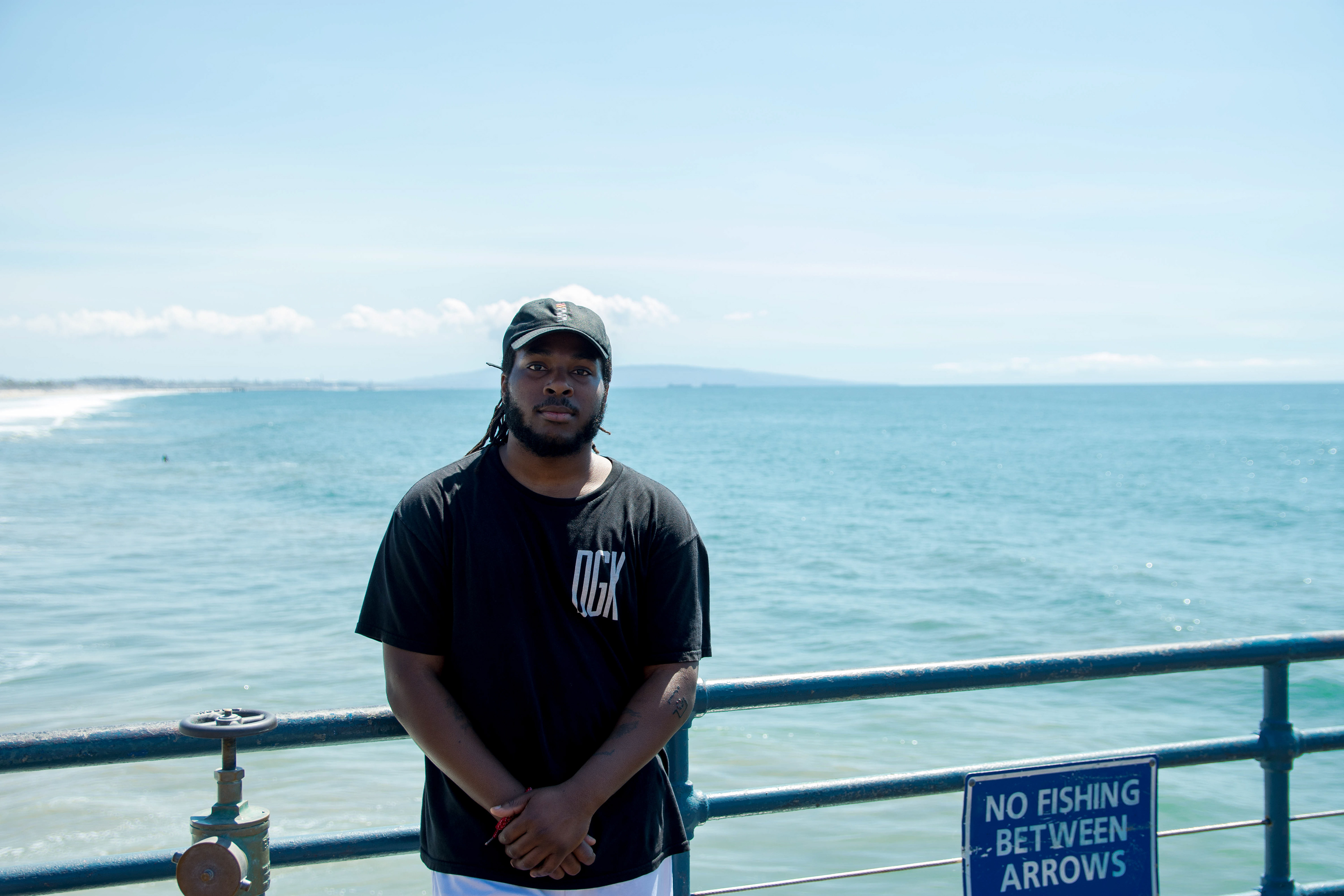 I love Skateboarding and People.  
Born in Sioux City, Iowa, I am 29 years old and I live in Lincoln, Nebraska, currently.
 My goal is to show my viewers what I see inside of my head through the photos I take. I started shooting because of injury while on a skate trip kept me from doing much, so, I became the photo guy and from that trip it started a new avenue for me.
Since then I have worked with Street League Skateboarding, PBS, Urban League of Nebraska, Dynasty Combat Sports, Mike Smith Live, and Camila Nakagawa of the MTV Challenges.